Top 5 latest beautiful protective laptop bags and covers in 2021
The latest and beautiful protective laptop bags are listed.
1. Protective laptop bags, cover for MacBook 13
153 SAR 122 SAR (Including VAT)
You save: SAR 31 20% off
Fast delivery
More options Protective Cover for MacBook 13
 The exchange is free of charge
Product Description
Introducing the new fave trend – Terrazzo!
 Who says MacBook protective cases have to be boring?
 Time to make a statement with your new MacBook case!
 Don't Miss Terrazzo's Matching Set –
Who doesn't love to match all things?
 Delivers superior laptop protection in sleek, sturdy style –
our Matte Hard Mac cases come with a matte rubber texture, fast installation, and open ports for all those essential cables.
Details and product care information
| SKU | 32192AC45IVP |
| --- | --- |
| the color | Editions |
| Accessory type | Electronic accessories and supplies |
| The model number from the supplier | MacBook case-terrazzo |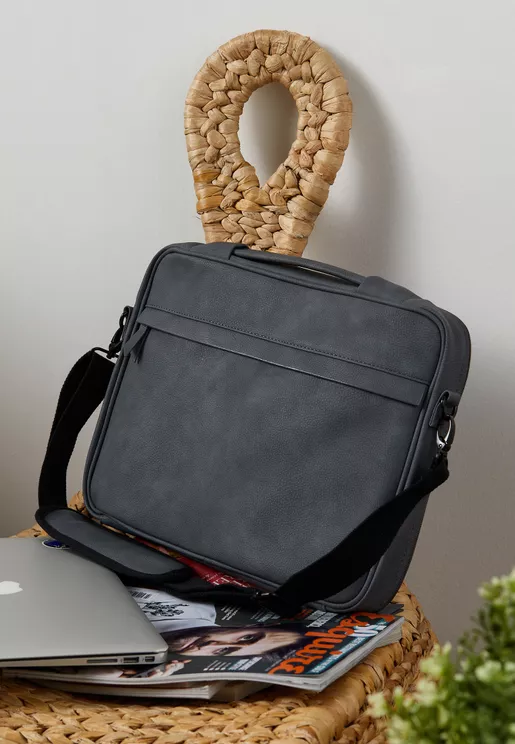 2 Padded laptop bags
196 SAR 127 SAR (Including VAT)
You save: SAR 69 35% off
 The exchange is free of charge
3. Product Description
Wherever your office is in 2021.
The mobile office bag is designed to keep you organized and working on the go.
 Packed with storage compartments, a safety liner and more, this bag will be your favorite workmate.
 (Mostly because it won't steal your lunch unlike you know who's in the office)
Detachable and adjustable shoulder strap

External pocket with 3 card slots

Interior pockets include a zip pocket and a padded laptop pocket

Cable functioning to organize technical collectibles

Compatible with most 13 " laptops and similar-sized tablets
Details and product care information
| SKU | 24424AC20OSP |
| --- | --- |
| the color | Dark blue |
| Accessory type | Laptop case |
| The model number from the supplier | 1683893-03 |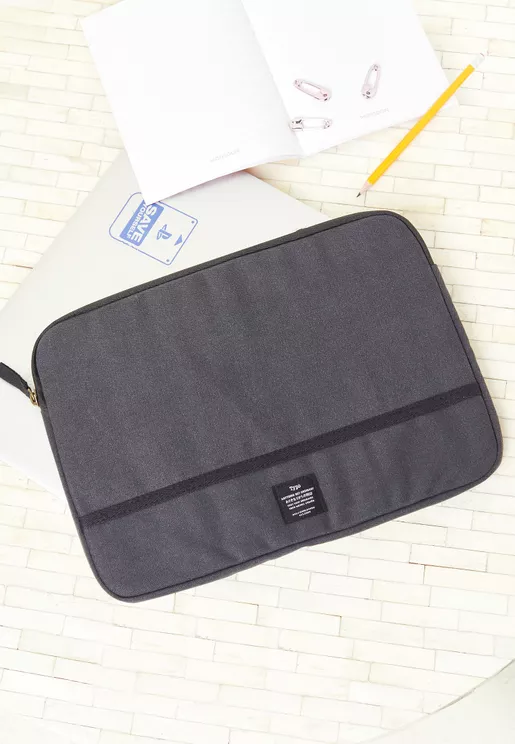 Padded laptop bags case
119 SAR (Including VAT)
 The exchange is free of charge
Product Description
Comfortable and soft cotton fabric with a polyester lining

Fits 13-inch laptops and similar tablets
Details and product care information
| SKU | 24424AC46LWP |
| --- | --- |
| the color | black |
| Model type | unisex_home_lifestyle |
| Accessory type | Laptop case |
| Model number from supplier | 145820-04 |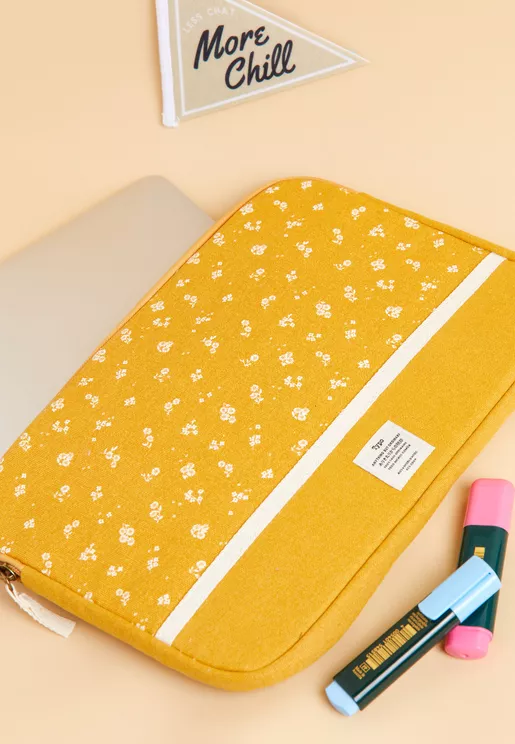 4. Laptop bags case 2
119 SAR 107 SAR (Including VAT)
You save: 12 SAR 10% off
 The exchange is free of charge
Product Description
Made from durable cotton, with polyester lining

Fits with 13 " laptops and similar tablets
Details and product care information
| SKU | 24424AC16IYP |
| --- | --- |
| the color | yellow |
| Accessory type | Laptop case |
| Model number from supplier | 145820-13 |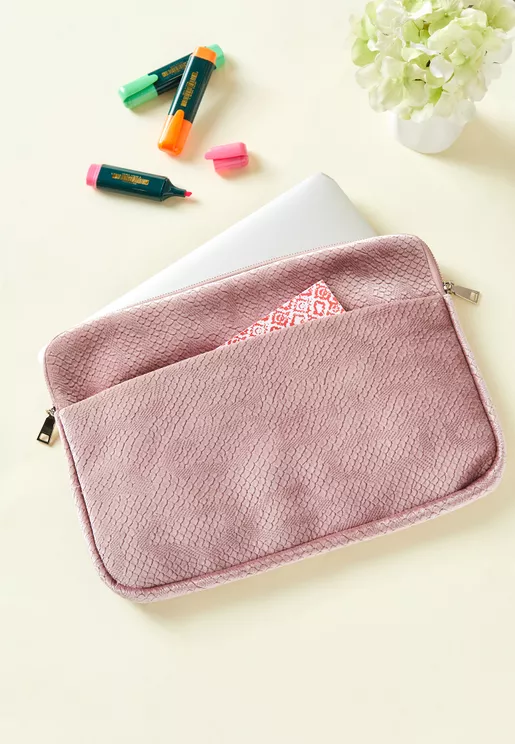 5. Velvet laptop bags
102 SAR (Including VAT)
 The exchange is free of charge
Product Description
Soft and velvety feel polyester fabric

Main part with zip closure

One pocket on the front

Fits 15 inch laptops and similar tablets
Details and product care information
| SKU | 23296AC22QZP |
| --- | --- |
| the color | Pink |
| Accessory type | Laptop case |
| Model number from supplier | D32 |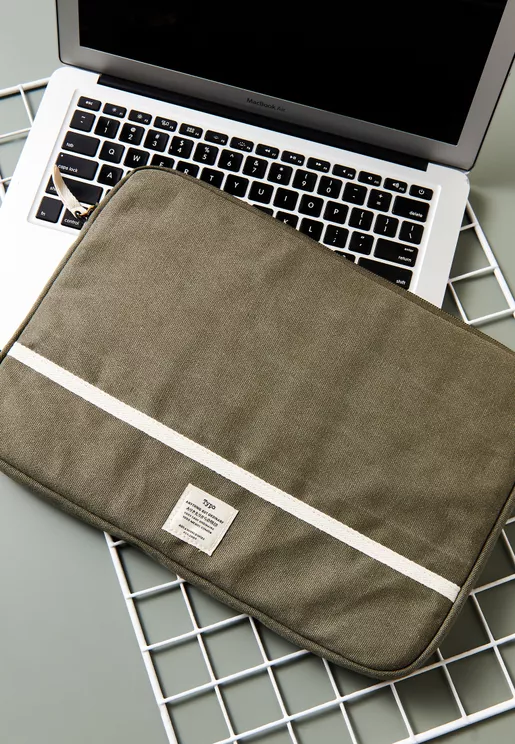 See more articles from HMIAR